Concern about the environmental issue has intensified over the years with technological development and human growth worldwide. The need to preserve natural resources in order to maintain a well-being interaction with nature and to guarantee natural resources and environmental conditions for future generations has a major impact on decisions involving both public and business administrations. Pollutant emissions from rivers and gases in the atmosphere are part of the problems that companies have to face as a by-product of their production processes. Computational Fluid Dynamics (CFD), in this context, presents itself as a numerical methodology capable of conducting studies on the dispersion of gases and pollutants in rivers. Through these studies, strategies can be drawn up to minimize the impacts that these actions have on the environment.
There are several applications of 3D computer simulations for performance gains.
Among the applications, we can highlight:
Dispersion analysis of polluting gases and liquids, for better safety.
Analysis of contingency systems, for better efficiency.
Analysis of effluent treatment, for better quality.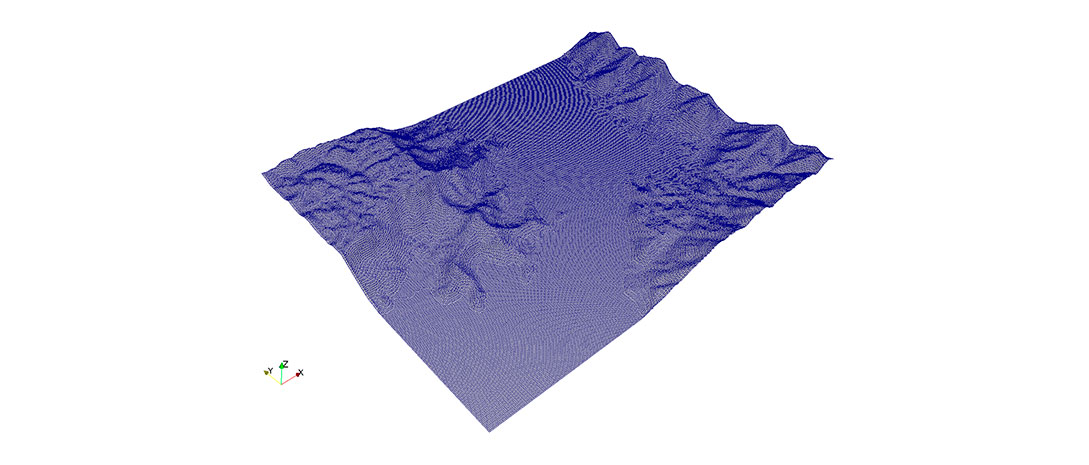 Simulation of environmental impact and contingency plans to increase safety.
Check out some of the sectors we operate:
Stay on top of the world of prototyping and the most diverse applications
Check out CFD techniques and tips
Despite being a cutting edge technology that is still not well known in Brazil, we

The water treatment through the conventional process goes through several phases and each one requires
Make the difference for your business
Contact us